SCDF Approved
6 CPD Points
Please input your FSM ID when you begin the course.
To perform their tasks effectively, a fire safety manager (FSM) must be well-versed in a wide range of topics relating to fire safety. A fire safety manager's key tasks include ensuring that all fire safety regulations are followed, monitoring the maintenance of all fire safety works, and ensuring that there is never a fire hazard.
This FSM CPD course will equip FSMs with the necessary expertise needed to perform their duties by introducing them to the roles and responsibilities of a FSM in both industrial and commercial buildings. This would include learning more about the acts, codes and regulations regarding fire safety by the Singapore Civil Defence Force (SCDF) and the various types of fire safety non-compliances to look out for when doing inspections. Through this FSM course, participants will be able to upgrade their skills and become better fire safety managers.
What are you waiting for? Sign up for our "Common Fire Safety Non-Compliances and SCDF Enforcement Actions" course today.
Please be informed that your eLearning information will be submitted to the SCDF on the first day of the next month for the update of CPD points. Refer to the section below for more information on CPD points.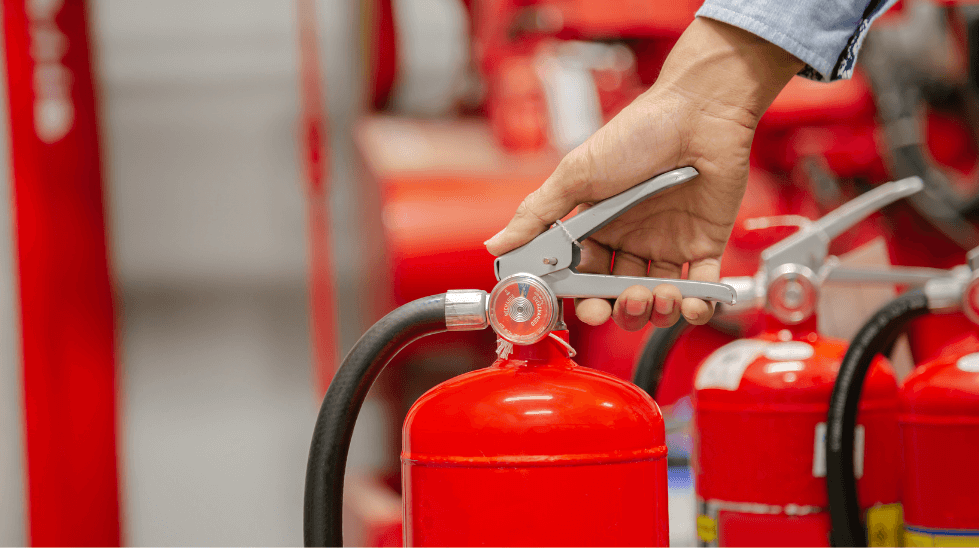 Continual Professional Development (CPD)
SCDF certified FSMs are required to participate in the CPD program. They are to accumulate a minimum of 30 FSM CPD points within every 3 year cycle in order to retain their FSM role.
FSMs can use the CPD program to improve their knowledge and abilities, as well as stay up to date on current advancements in the fire safety field. They can attend refresher courses, workshops, briefings, programs and seminars organised by the Singapore Civil Defence Force (SCDF) or other training organisations that offer SCDF approved courses, such as TenLearn. These courses and activities must be accredited by the SCDF with the allocated number of points.
Each course offered at TenLearn has a stipulated number of CPD points that can be earned. For this "Common Fire Safety Non-Compliances and SCDF Enforcement Actions" FSM CPD course, the allocated number of CPD points is 6.
Upon completion of the course, TenLearn will submit the e-learning details to the Singapore Civil Defence Force (SCDF). Thereafter, the SCDF will procced to credit your FSM CPD points to you. Typically, this would be done withing 1 to 3 working days from the date that the SCDF receives the submission of eLearning details by TenLearn. Once we have received confirmation from the SCDF that your CPD points have been credited to you, our dedicated team will contact you with an update.