The way you want your Learning Management System (LMS) software to be
Looking for a reliable learning management system software in Singapore? TenLearn has got your back.
Discover the best all-in-one LMS system, TenLearn's LMS Cloud.
TenLearn's LMS Cloud is a reliable learning management system software exported and created in a fresh environment for every customer. A user-friendly and flexible solution, you would be able to have full access to your LMS's backend administration – making it easy to make amendments in response to user feedback and analytics. Giving you complete control over your e-learning platform, TenLearn's LMS Cloud assists you in reducing the expense of providing time-consuming training across several locations.
Flexible learning
Every course built on TenLearn's LMS Cloud is compatible with video-based and PowerPoint Presentation-based learning. Provide your users with synchronous, asynchronous, and hybrid learning all in one system.
Our LMS system will also be mobile optimised to offer a convenient and offline learning experience for all learners.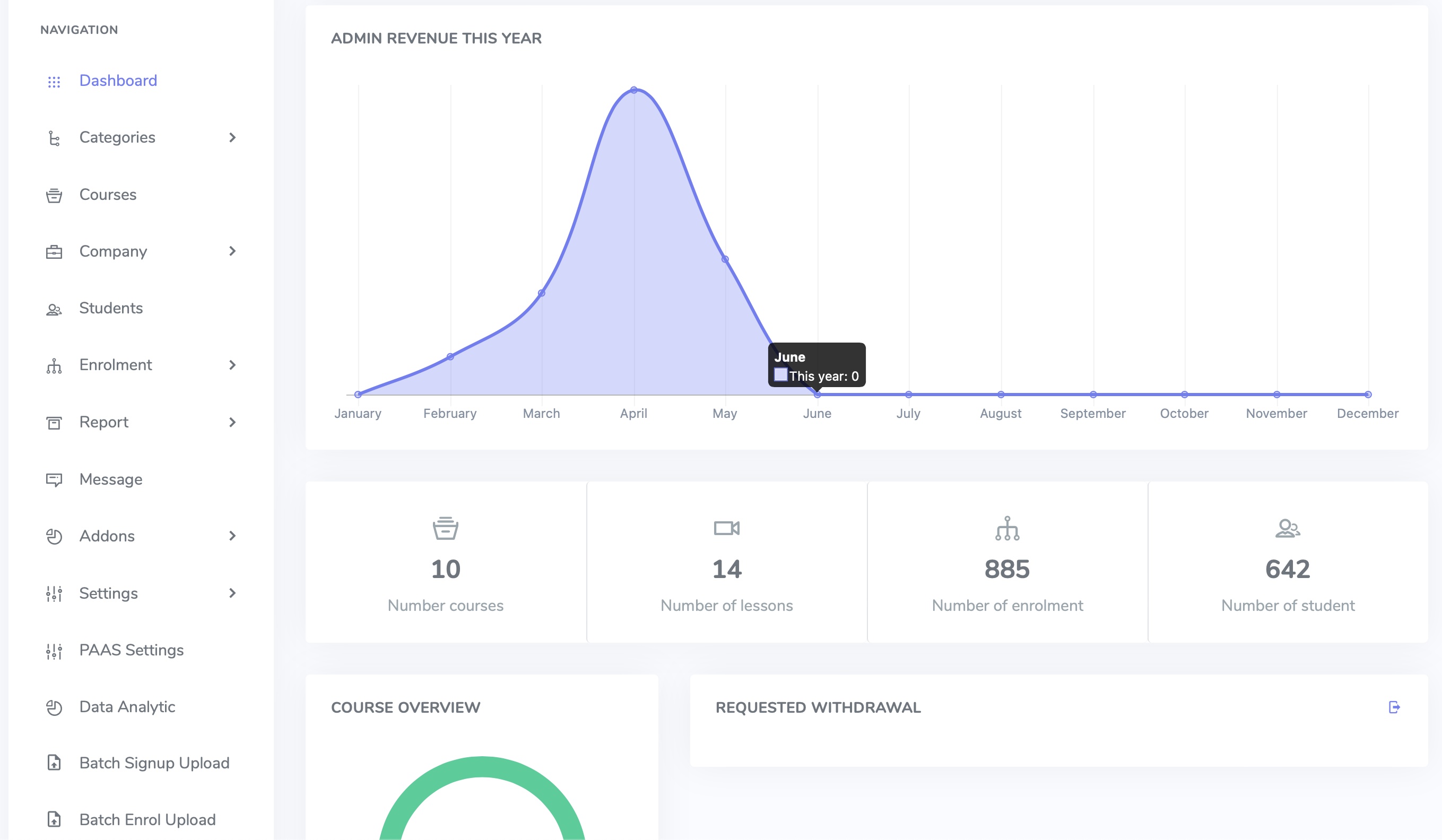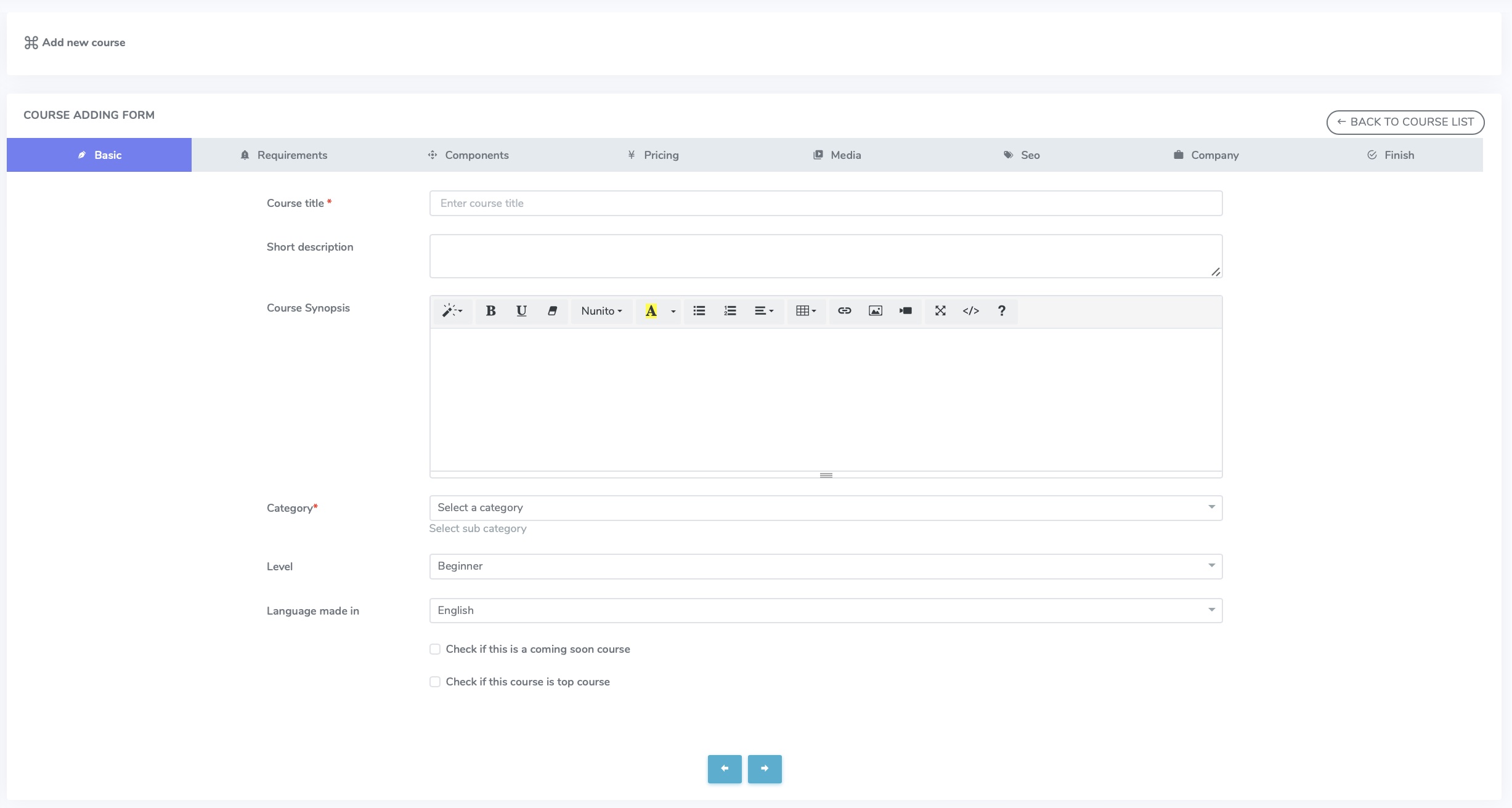 Easy tracking and reporting
With our comprehensive tracking tools, TenLearn's Learning Management System continually helps to enhance user experience and performance. Administrators and managers will be able to access analytics and customised reports based on the organisation's specific needs. Monthly course feedbacks, monthly sales, enrolments
of courses and course completion of students are just some of the many tools you can utilise to track and review progress.
Convenient and easy-to-use interface
The transposition of training material into e-courses is streamlined through our learning management system's in-built features. Course details such as pricing and meta keywords can also be easily updated, and modules can be quickly sorted into curated bundles.
Security
Imported company training materials will be kept fully confidential with our LMS's various in-built layers of security. Moreover, our learning course management system has undergone multiple penetration tests to ensure its secure protection against vulnerabilities. You can rest assured that privacy for your training materials and your users' information is guaranteed with our top validated, SSL-installed, anti-phishing, DDoS proof, and auto-scaling LMS.
Why Us?
Empower your users by proactively delivering quality learning anytime and anywhere.
With our efficient design and dynamic features, TenLearn's LMS Cloud promises the optimal learning experience for your users. Our learning management system software offers versatility like none other – allowing your users to engage in various types of learning, whenever and wherever. Despite being incredibly feature-rich with different functionalities to track, manage and review your e-courses, TenLearn's LMS Cloud is easy-to-use.
Here at TenLearn, we strive to be more than a provider of exceptional products and training courses, but also your partner. We warmly welcome any enquiries and are committed to working alongside you to help you reach your goals. For more than 5 years, we have been helping our clients transform their lives and unlock their fullest potential with our expertise.
And if you thought it could not get any better, TenLearn is the only organisation in Singapore that offers fully online SCDF-approved CPD courses for existing Fire Safety Managers.
Contact us
Ready to transform your organisation's training and learning needs?
Drop us a message and we will be happy to assist you.
CONTACT US